Inaugural Unconference 2013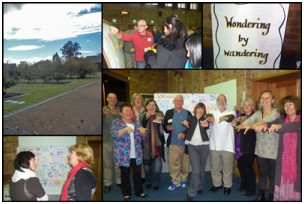 The inaugural Unconference, a participant-driven gathering, was held in Kurri Kurri, New South Wales on 12-14 June 2013.
So, what happened? What did it look like? Well, big conversations create big outcomes!
For a closer look, see the inspiring actions & innovative outcomes here:
It was an inspiring and energizing event for all who attended!
Gallery