Welcome to The Unconference
The Unconference is a unique and transformative gathering place which brings together like-minded people around large scale conversations that matter!
Unconferences can be locally-based, country specific or international and can be place-based, online or both!
What is it?
The Unconference is an alternative to a traditional conference. It is a self-organising gathering, based around themes, topics and challenges where presenters and participants draw on each other's collective wisdom to discuss challenges and share successes in a strengths-focused environment!
Who's involved?
Core Teams host the gatherings and presenters and participants are invited to share, listen and learn, through participatory discussions, from people around the world.
Who is it for?
Anyone & Everyone!
An Unconference is for community members of all ages and abilities, formal and informal leaders and dynamic, creative thinkers from across the street and across the world – it's for those who seek to learn, innovate and lead social change in any sector!
Where can I learn more?
The Unconference is usually request based although, there are some regular opportunities to participate in annual Unconferences. Find past and upcoming Unconference information below!
Unconference 2023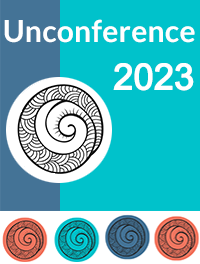 Unconference 2022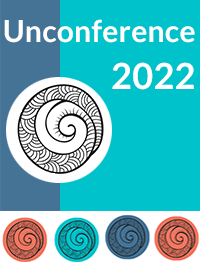 Unconference 2021
Unconference 2020
For more information contact:
e: hello@theunconference.net | w: https://www.theunconference.net
Facebook: https://www.facebook.com/bigconvos Twitter: @bigconvos