Invitation to be a Regional or Topical Coordinator
This year we will be offering the ABCD world a series of regional &/or topical sessions, hosted and led by local people and all joined together under the Unconference banner! In this way, you can host your whole session in your own language if that's relevant!
If you would like to host one of these sessions (timing yet to be determined), please indicate your interest below! This will not lock you in but will start the conversation!
Note: you DO NOT need to have a topic, you might just want to host a session for your area, e.g. ABCD in Johannesburg or you might have a topic ready, e.g. ABCD in Higher Education
SUBMIT YOUR EXPRESSION OF INTEREST
Asset Based Community Development or Community-led Development is a large and growing global movement and community development approach that considers local assets as the primary building blocks of sustainable community development. Building on the skills of local residents, the power of local associations, and the supportive functions of local institutions, asset-based community development draws upon existing community strengths to build stronger, more sustainable communities for the future.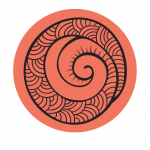 A unique and transformative gathering, bringing together like-minded people around large-scale conversations that matter to support the emergence of social innovation and transformation!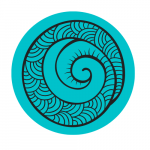 - People involved in and/or passionate about their communities (community members, volunteers)
- People who work in community (professionals)
- People who study community (students, academics)