Hosted by global asset and strengths-based practitioners from around the world, with over 24 hours of rolling time events, this inaugural virtual (un)Conference will engage global groups with all levels of formal and informal experience to hold space and facilitate conversations about the questions that have been keeping you up at night about assets and strengths-based action.
You are invited to this inaugural virtual event on Zoom 48 hours of global sessions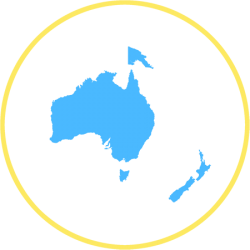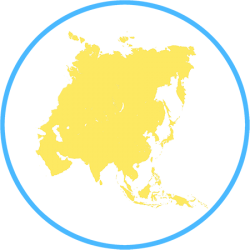 Jakarta
Singapore
Ho Chi Minh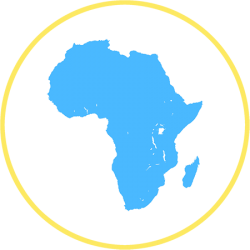 Nairobi
Johannesburg
Cape Town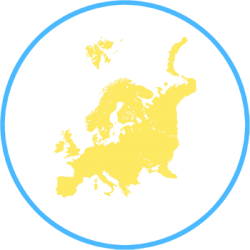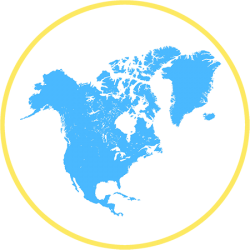 Toronto
Chicago
Los Angeles
What is an (un)Conference?
An (un)Conference is a unique, participant-led gathering which brings together like-minded people around large scale conversations that matter! An (un)Conference can be hosted face to face or virtually and is a gathering hosted by a group of individuals, services or organisations who have noticed an emerging topic/issue in their field.
During the current global climate, this (un)Conference is an opportunity to gather virtually and connect with others, in order to discover new ways of thinking, during this important global shift.
An (un)Conference is for community members of all ages and abilities, formal and informal leaders and dynamic, creative thinkers from across the street and across the world – it's for those who seek to excel, innovate and lead change in any sector. In short, an (un)Conference is for anyone and everyone!
This (un)Conference will be a virtual experience whichwill be facilitated by a number of Hosts from diverse communities and experiences by:
Hosting Teams offering a range of participatory sessions including talks, activities, movies, conversations & more

Experienced (un)Conference practitioners guiding a core team to support participant-driven engagement

Participants having flexible options to engage in a variety of sessions around the globe
By engaging in conversations at an (un)Conference, participants will gain a range of new skills, connections and ideas by:
Being facilitated in a space that supports deep inquiry and transformation

Discovering a network of like-minded people

Increasing personal skill development through peer sharing and learning

Hearing inspirational stories from global community leaders
Participants can be a part of this unique, participant-driven gathering by:
Registering for the sessions you want to join

Attend and participate in the offered sessions

Contribute your thinking to the topics and themes

Participate in the post-gathering event hosted by the Coady Institute
Thank you to all 42 teams from 18 countries

who have signed up to host sessions.
Active participation
Global networking
Gain new skills and ideas
Hosts from over 20 countries sharing their gifts
Share stories, wisdom and experience with others
Twitter Hash Tags
#ABCD2020
#ABCDGlocal
#ABCDGlobal