Zoom is an online video calling, conferencing, and webinar software. It is a very user-friendly service, and many of our Community of Practice attendees are already telling us how much they love using Zoom! This guide will take you through how to log in to Zoom, how to use your control panel and frecuently asked questions.
When entering the call, you'll have the option to join via computer or phone audio. your and your computer ID. If you are going to use your computer mic and speakers then click comuter audio.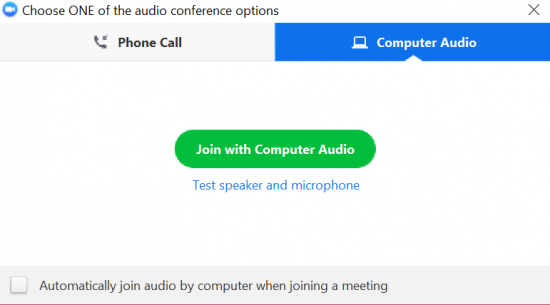 When you call in through the phone click on phone call and dial the phone number and meeting ID, and then your participant ID to connect your phone number. You can use your computer camera and phone so that you can be seen.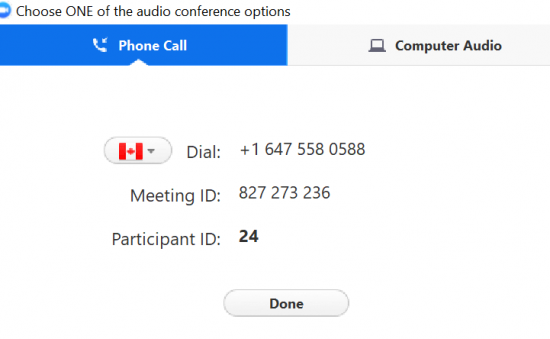 Recommendations:
As with most video conferencing software, if your internet connection is unstable, calling in on the telephone is recommended to create a more stable sound.
How to use your Control Panel

Your mute button. We recommend that when you are not talking that you mute yourself so that it reduces background noise.
Your camera button. This is where you can turn on and off your camera. We recommend that you use the camera as it deepens the connections that we have with each other.
Your participation button: This is where you can see a list of who is on the call
Your chat button. This is where you can ask questions to the whole group or to specific people.
Frequently asked Questions
Getting Started with Zoom